Knowing Mexico with a glance from your own eyes and those of others, results in infatuation that is seldom temporary. It is inevitable to be enchanted by everything it represents. How can you not be hypnotized by the chords of the mariachi, the sones, the hubbub and the joy of its people who offer their frank and sincere smile, through a fertile land of crystalline waters that bathe its coastline. For that sweet haven full of cultural and historical riches, but above all human.
It is very difficult to define the vastness of Mexico in a few words, that is why you must travel to this great country in time. You will need it to know its gigantic capital of DF, immense in extension, in culture and monuments. From the Zocalo to the Chapultepec park, Coyoacán, the culture and Frida Kahlo neighborhood, Xochimilco and its canals, museums, monuments and markets. and the obligatory visit to the Teotihuacan pyramids.
Folklore, gastronomy, literary culture, art and exhibitions, and we have not yet left the Federal District. To the north, colonial Mexico, Puebla, Guadalajara, Guanajuato, the Sonora desert and the California peninsula. To the east Veracruz and the gulf. To the west Acapulco, Oaxaca and the Pacific beaches. And to the south the Riviera Maya and the pyramids of Chichén-Itzá, Tulúm and Cobá in Yucatan, Palenque in Chiapas, the cenotes, and the Central American jungles ...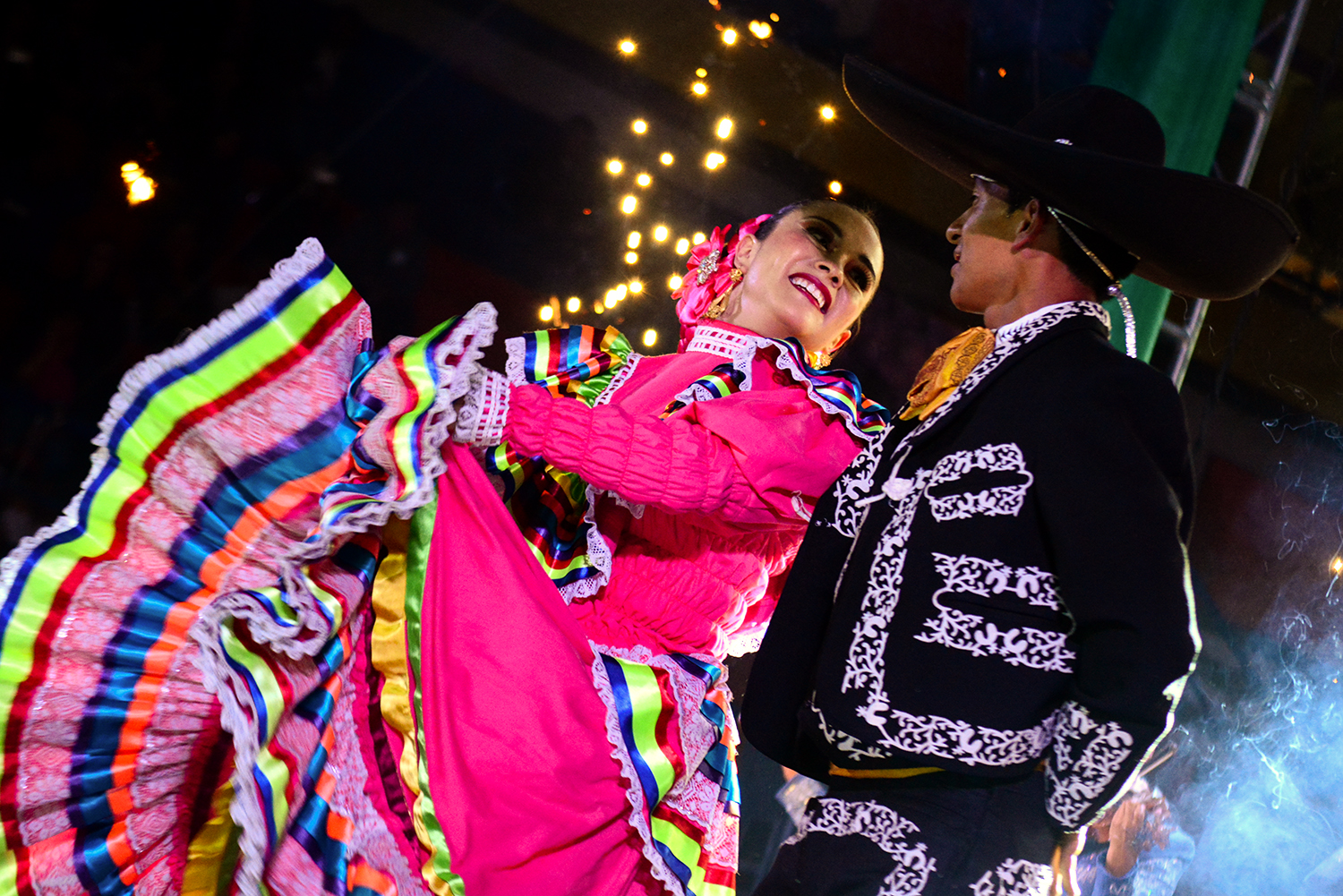 Once you visit Mexico, you will wear it indelibly on your skin, under the promising hope of always "Go back ... go back ... go back to his arms again ..."
Enjoy Mexico through our information and tourism guide, and come visit the most colorful land in the world!